Innovation in 4th of July Celebrations
The Fourth of July in San Diego is a time for celebration and community, and in no other place will you see a show as spectacular! When it comes to Independence Day festivities, two popular choices, from Little Italy to La Jolla, are traditional fireworks displays and the new age drone shows. In recent years drones vs. fireworks have become a hot topic and after the Caldor Fire raged on in Northern California last summer, many residents are looking for safer alternatives to the pyrotechnics shows.
Nostalgic Firework Shows
San Diego's iconic fireworks display has been a cherished tradition for residents and visitors alike for decades. Every year, the city comes alive with stunning performances that illuminate the night sky from the Big Bay Boom, to SeaWorld's Fireworks Extravaganza, to the classic display on Coronado. Families gather on the beach, in parks, or on rooftops to witness the shows. However, in recent years, firework shows have become a more debated topic. Some argue that the loud aspect of these shows is harmful for animals or those sensitive to sound, and others are worried about the risk of fire hazards. One significant worry includes a wildfire starting and homes at risk of burning down. While precautions are taken to ensure safety, accidents are still possible.
Despite these concerns, fireworks displays remain a beloved part of the Fourth of July celebrations in San Diego. The holiday tradition and emotional connection they evoke make them a cherished experience for residents and a significant draw for visitors.
The Rise of Drones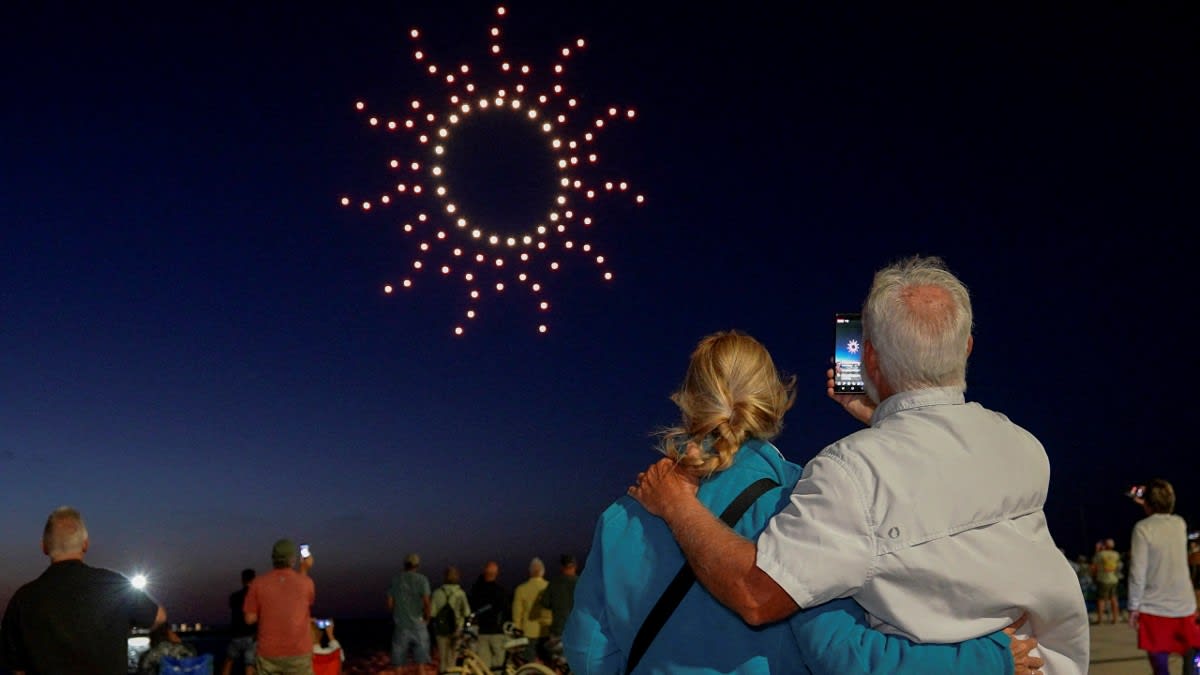 With the rise of drone technology and advancements, San Diego has embraced the future of Independence Day celebrations through spectacular drone shows. These modern displays offer a futuristic twist on traditional fireworks, captivating audiences with their precision choreography and mesmerizing visuals. Our cities' drone shows have gained recognition for their innovative use of technology to celebrate the holiday and the safety that they provide. One of the advantages of drone shows is their reduced environmental impact. Unlike traditional fireworks that produce smoke, debris, and chemical pollutants, drone shows are completely environmentally friendly. They are even powered by electricity that uses LED lights, minimizing the carbon footprint and contributing to a cleaner and greener celebration. With the safety that drones provide against fires in our community, maybe they are the future of Independence Day celebrations.
Where to Watch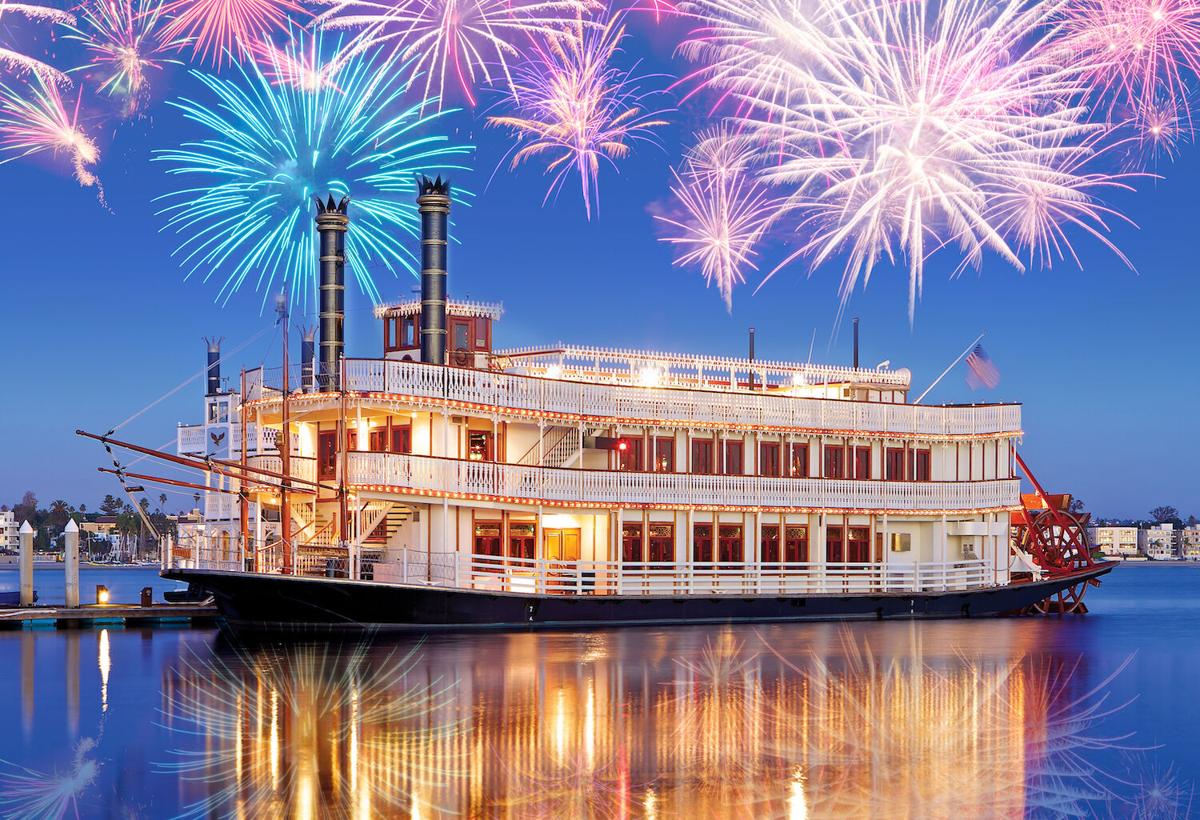 Whether you prefer the traditional splendor of fireworks or the cutting-edge marvel of drone shows, San Diego offers something for everyone to celebrate this Independence Day. Take the Ferry to Coronado for the day and attend the events they have happening all day long, including a firework show over Glorietta Bay starting at 9pm. Or head downtown to watch the Big Bay Boom which starts at 9pm and is the largest fireworks show in California. In La Jolla, you can expect a mesmerizing drone show starting at 8:45pm featuring over 100 drones. Whatever you decide to do this 4th of July, be safe and enjoy your time with loved ones!